A Star is Born: Oh Baby Yarn review
It has been a minute since I did another yarn day review. This week, with the Forget Me Not Top being launched I figured it will be fun to talk a little about the yarn I used. For my recent design I used A Star is Born: Oh Baby Yarn. If you ever though of using this yarn, seen it, or just very curious about it, this post is for you!
Disclaimer: This post is an honest review of my experience using this yarn Oh Baby Yarn and not sponsored. Affiliate links are present in the post. Any purchase made through the links gives a small commission to the blog which helps continue to bring awesome content your way 🙂
Oh Baby Yarn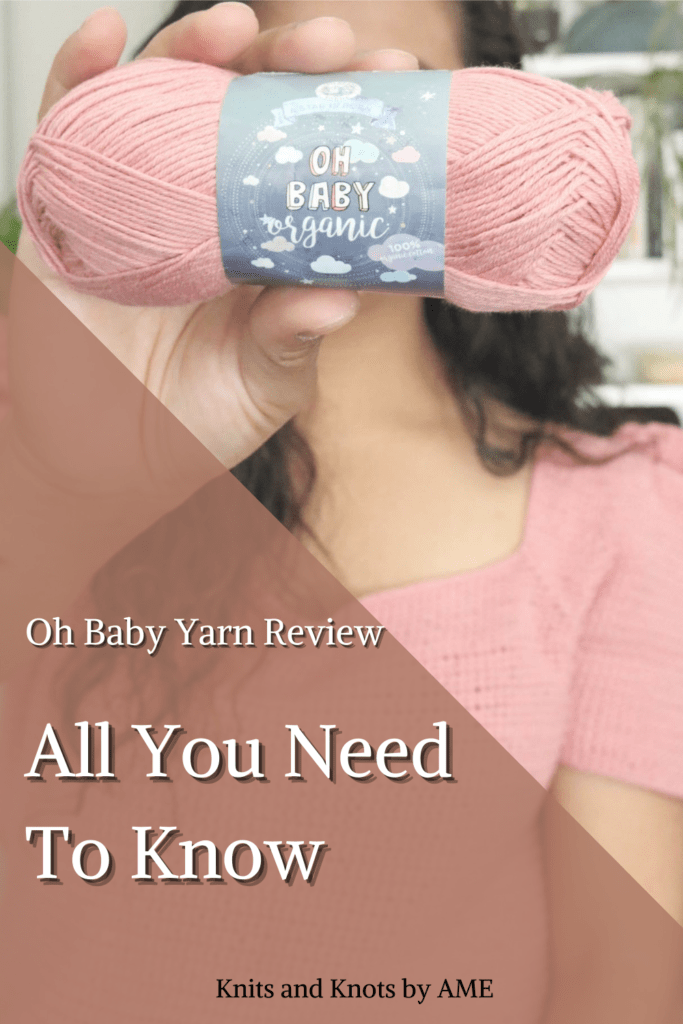 As many of you know, I love Lion Brand Yarn! Having most of my reviews on yarn day featuring their products, I think it is safe to say I am crazy about them! Oh Baby Yarn is amongst one of their newer releases of yarn (Spring-summer 2020) which is very fitting to the type of yarn it is being light and cotton.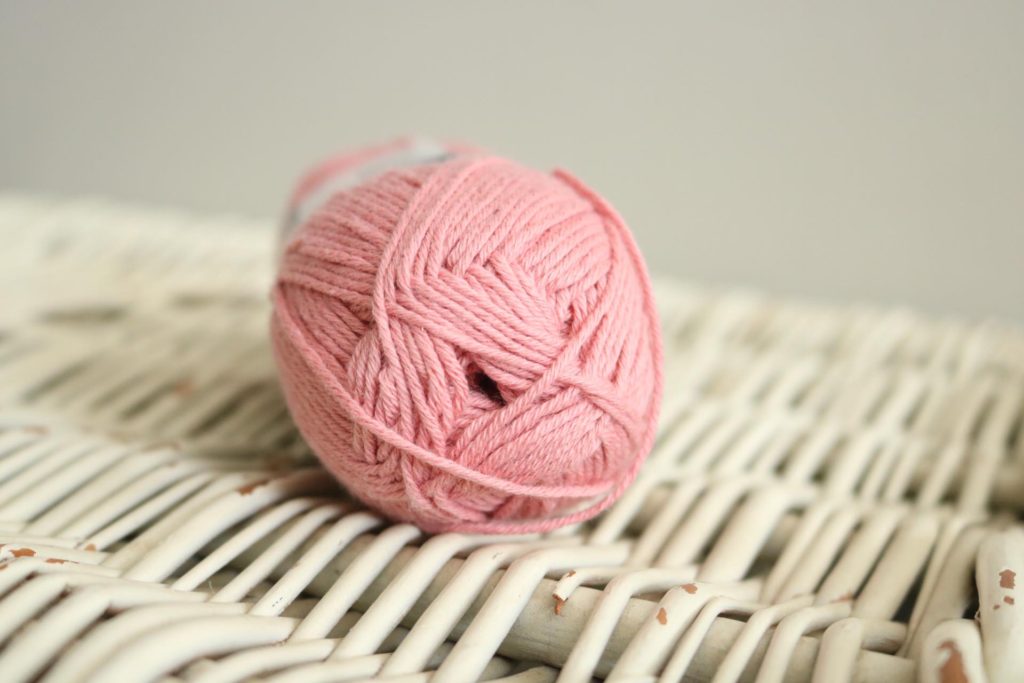 A Star is Born is – what I assume – a category in the Lion Brand Yarn family kind of like their LB Collection or Wool-Ease Family. This, I am not 100% sure of, please let me know if I am wrong! So far there are two members in this family: Oh Baby and Nap Time. This review is only for Oh Baby.
Cotton cotton cotton!
Oh Baby Yarn is a 100% organic cotton class 2 yarn. It is light weight and is a great choice for year round designs. Lion Brand Yarn does have other 100% cotton yarn such as Re-up which is 100% recycled cotton and 24/7 Cotton that is 100% mercerized cotton. I played around with 24/7 Cotton a couple years back when I first started designing. Comparing 24/7 Cotton to Oh Baby I would say Oh Baby is a lot more garment friendly – if that's a thing – because it is a lot softer with better drape.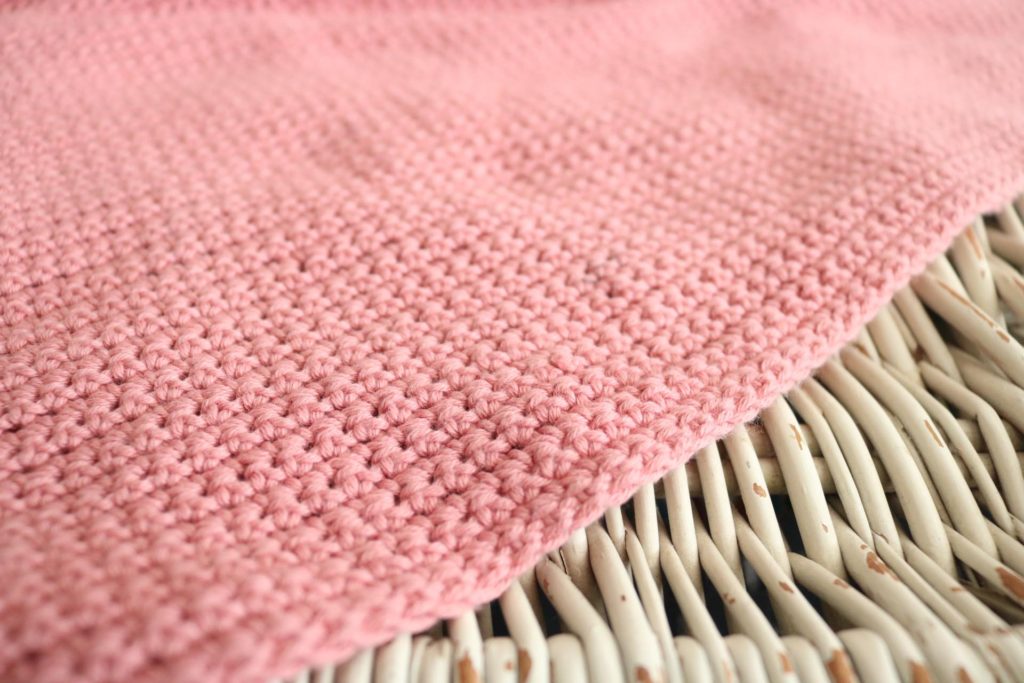 Out of all the yarn I have tried out, I would say Oh Baby resembles a lot like Paintbox Yarn's Cotton DK. You can read more about Paintbox Yarn's Cotton DK here. The two are similar in texture, however being a lighter weight yarn, Oh Baby is a lot more flexible. Despite being a fine yarn, Oh Baby is not compromised in it's durability and feels very strong. This is a plus because it is totally machine washable.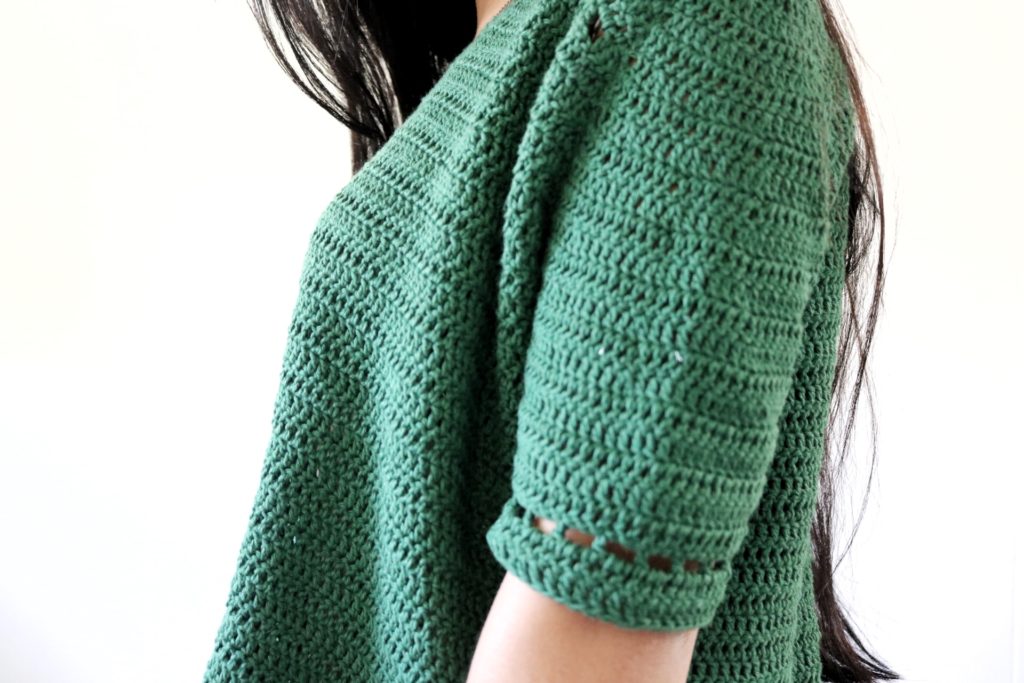 Specifics…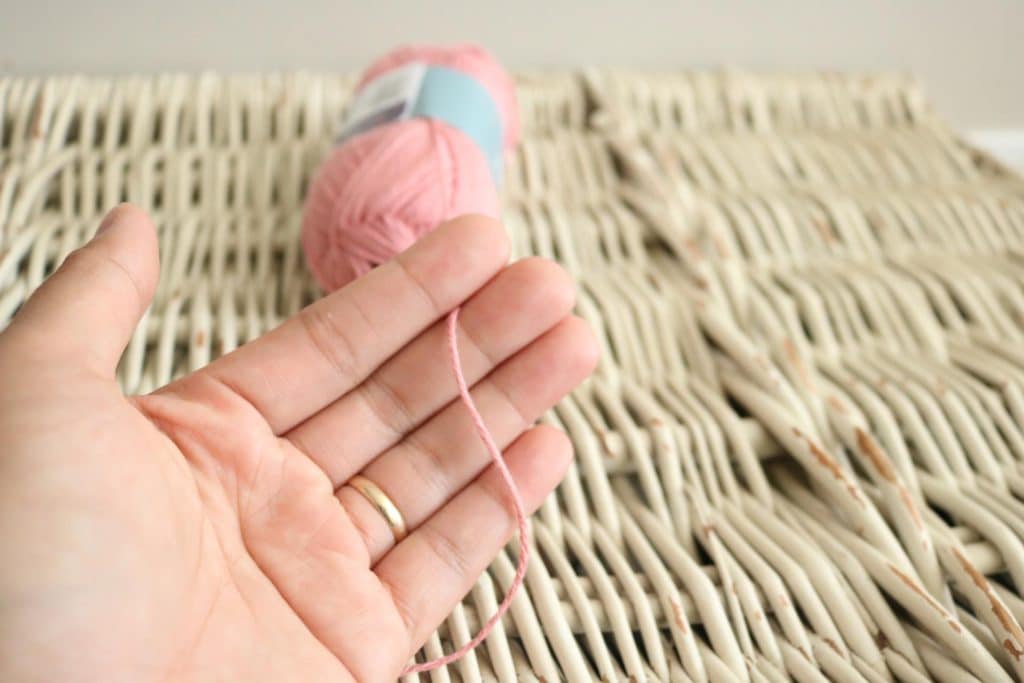 The yarn comes in 12 beautiful colors. I personally would love to see more options since Oh Baby is a great garment yarn. Hopefully they will add more options in the future. A ball comes with a good amount of yarn. You can easily make a simple top with at least 6 balls (for medium) or less. It comes at a reasonable price point (one reason why I absolutely love Lion Brand Yarn) of $5.99 US. It is twice the amount of Paintbox Yarn Cotton DK, however I feel like it goes a lot further which makes it worth it. At this price point, however, Oh Baby is not ideal to use for larger garments or projects such as blankets.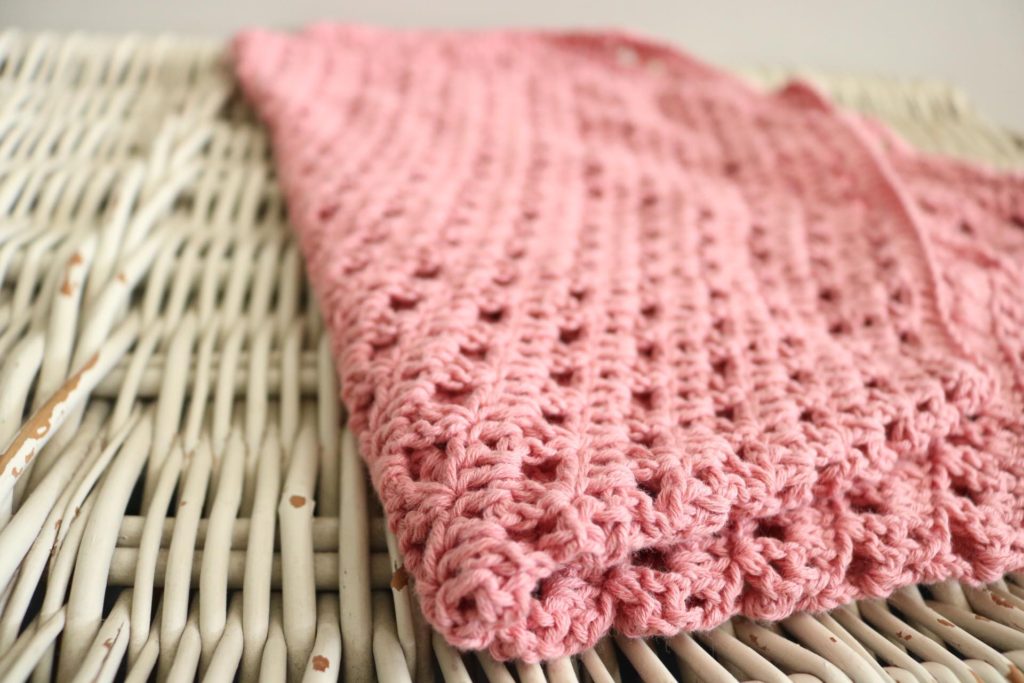 Overall, I had a great experience with this yarn. I totally underestimated the amount of yarn and how far this yarn can go that I ended up with a few extra balls and made another top! It is really easy to work with, I had no issues with splitting (as cotton yarns usually does). Frogging when I made a mistake went smoothly as well. The stitch definition of Oh Baby is absolutely defined and gorgeous! Being a sold color yarn, I believe it would look just amazing with intricate stitches.
If the line had more colors available I think it would be a great yarn to play around with for amigurumi or color blocked garments. However, I am pleased with the colors they have available.