How to make this Mosaic Crochet Afghan: it's easier than you think!
The Coco Kali Afghan has arrived! I have been thinking of making a mosaic crochet design like this for a while now, it is a little hard to explain exactly what I had in mind. The simplest way to put it is somewhere along the lines of timeless, intimate, and screams cabin life. Told you, hard to describe.
When I began conceptualizing the Coco Kali Afghan, my sister had just gave birth to her second kiddo and first baby girl: Kali. Being so far away from my family breaks my heart with every life changing experiences and milestones such as this, it just seemed so fitting to name the afghan after her little baby girl.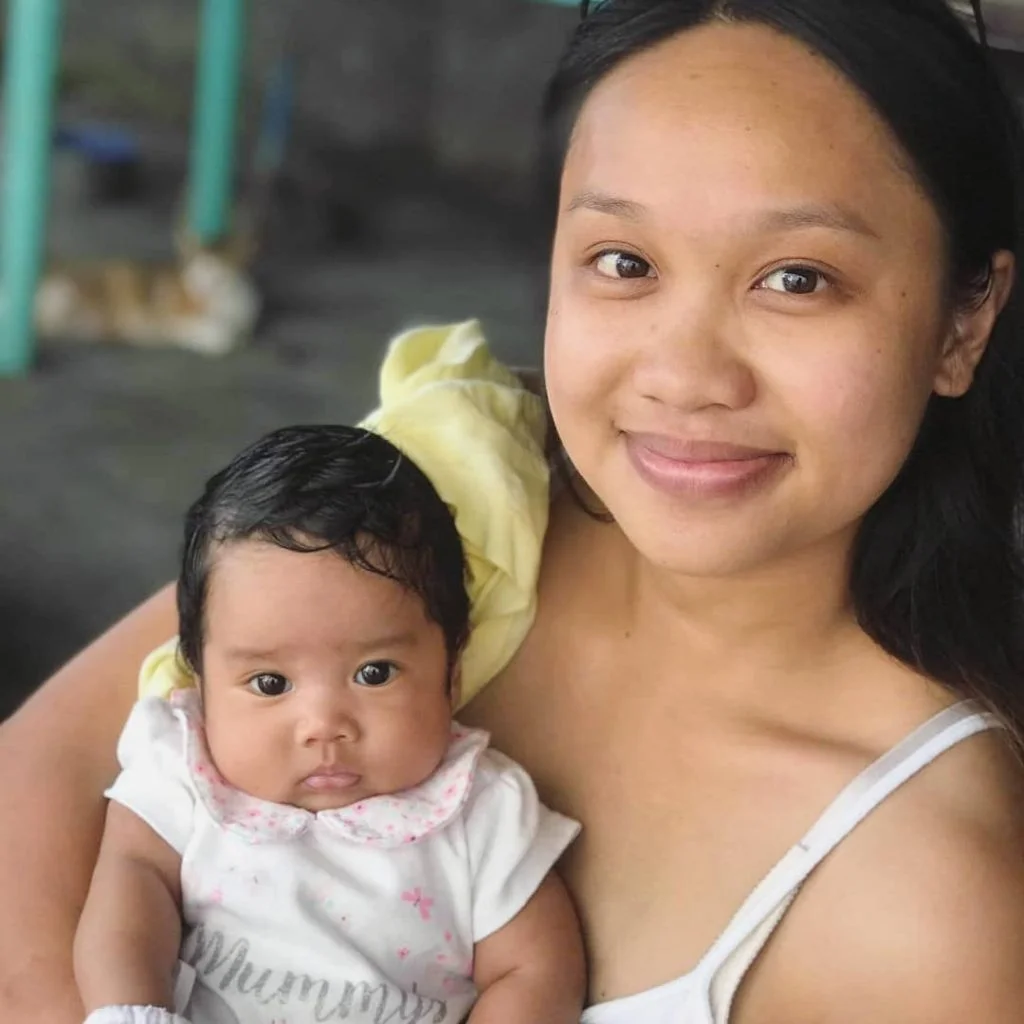 I am so proud of my little sister. She is such a great mom and eco-warrior! After giving birth to Kali she was motivated to start her own lifestyle blog The Asian Mommy. Here, she talks about her experience as a mother of two under two, her less-waste journey, and even shares Filipino recipes!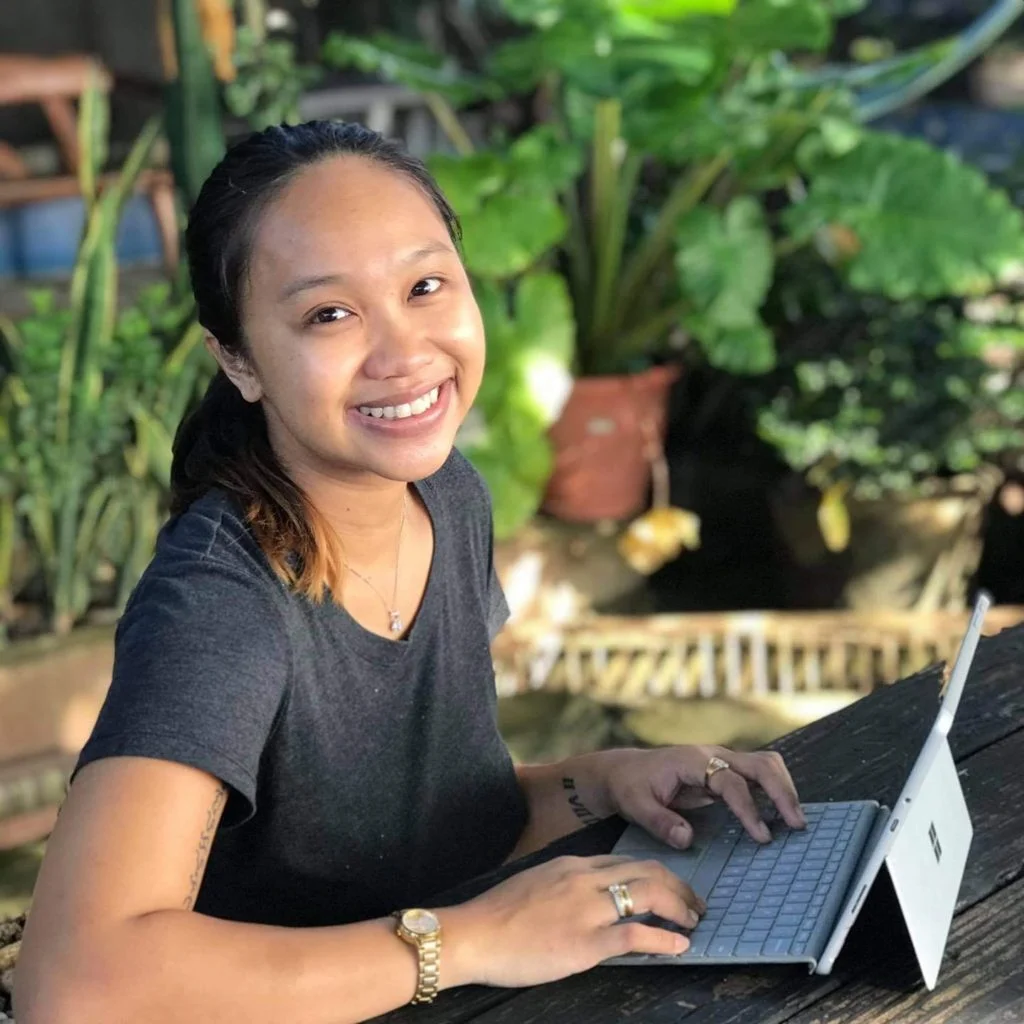 I am so glad she started document these moments because it makes me feel a little closer to them. I literally wait every day for her to start sharing stories about her kiddos on social! We live in such a fortunate time to be able to document life's little moments. Although I am far, I am able to see them grow. When my nephew started walking my sister video called me. I was able to record my screen and save such a precious moment of him taking his first steps to me!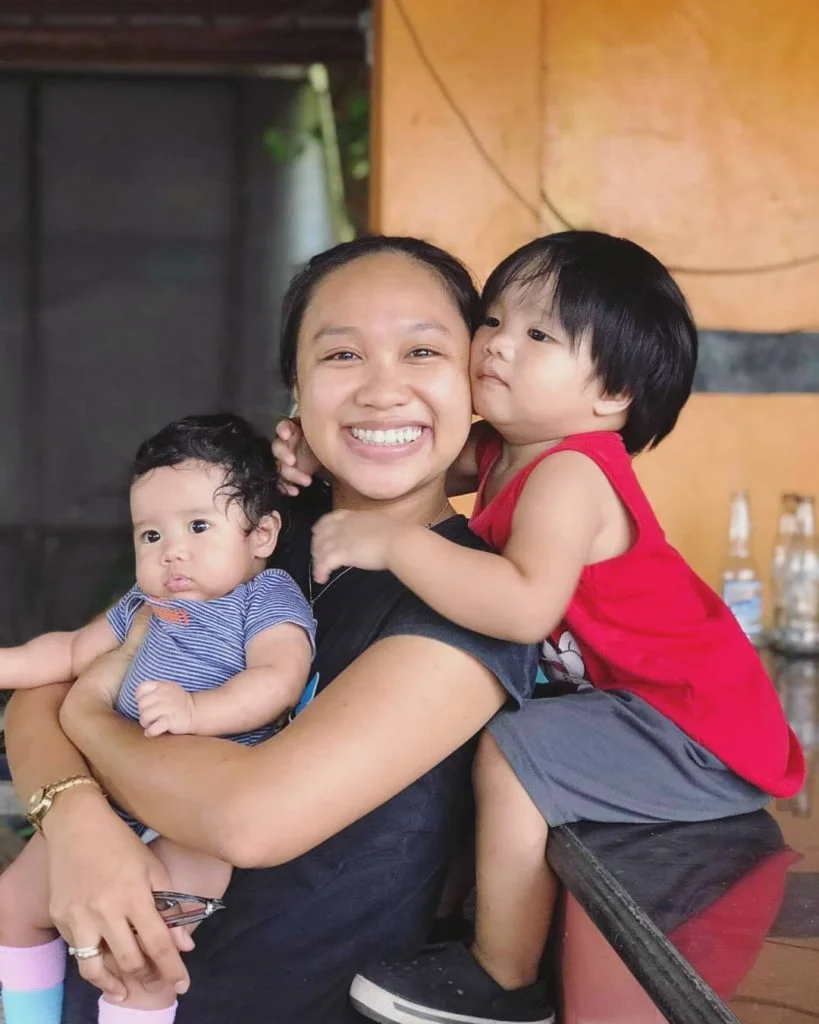 Back to the afghan
For the afghan I used non other than my favorite LBY yarn: Heartland. Heartland is absolutely my spirit yarn! Everything about this yarn calls out to me and I knew it was exactly what I needed for this particular project.
The mosaic crochet design is made by joining granny squares. In all transparency, after making the square I realized that it may not be as easy as I intended it to be. Thus, upping the level to intermediate. This is only because of the series of color work. But don't let this scare you! Once you get the hang of the color work and making the square, everything becomes extremely easy.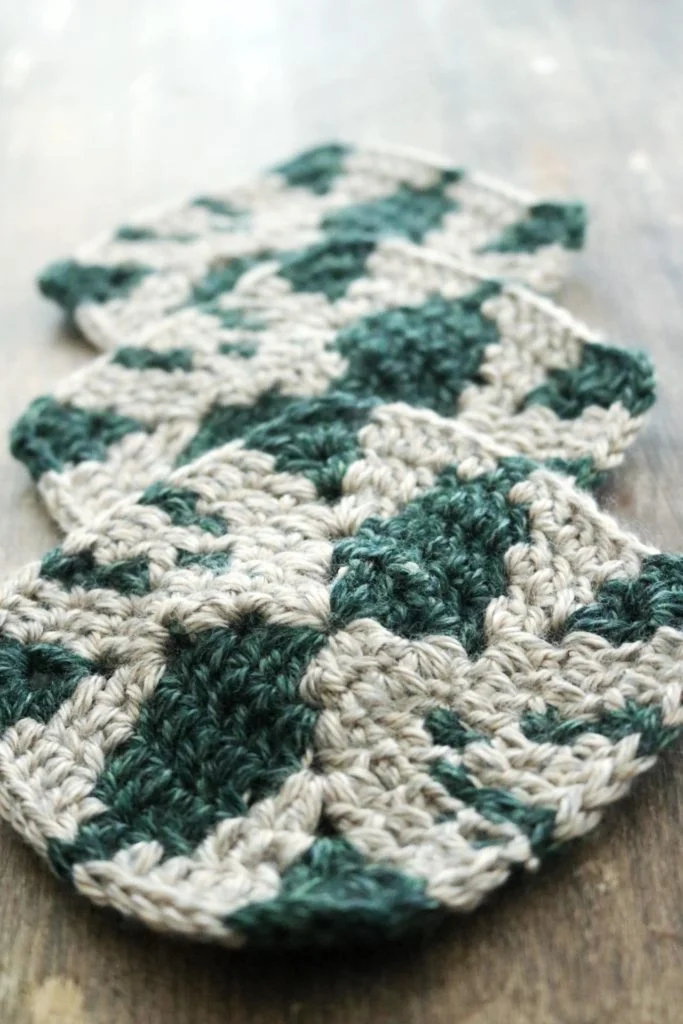 I am all for easy designs that look complex! If you are that type as well, then this is THE project for you!
The Coco Kali Mosaic Crochet Afghan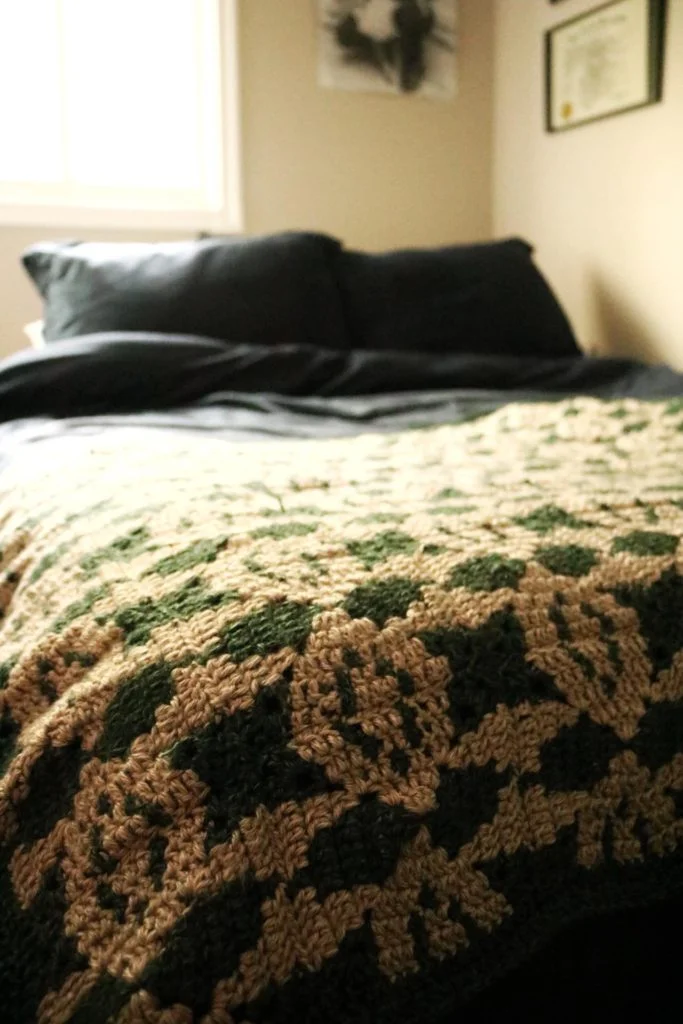 The pattern is available as a kit on the Lion Brand Yarn. This would be my second granny square afghan kit design. The Granny Pop Afghan was released earlier in the year and made using a very similar concept with the classic granny square design. You can find both kits here.
Get the ad-free pattern and add the Coco Kali Pattern to your stash today!